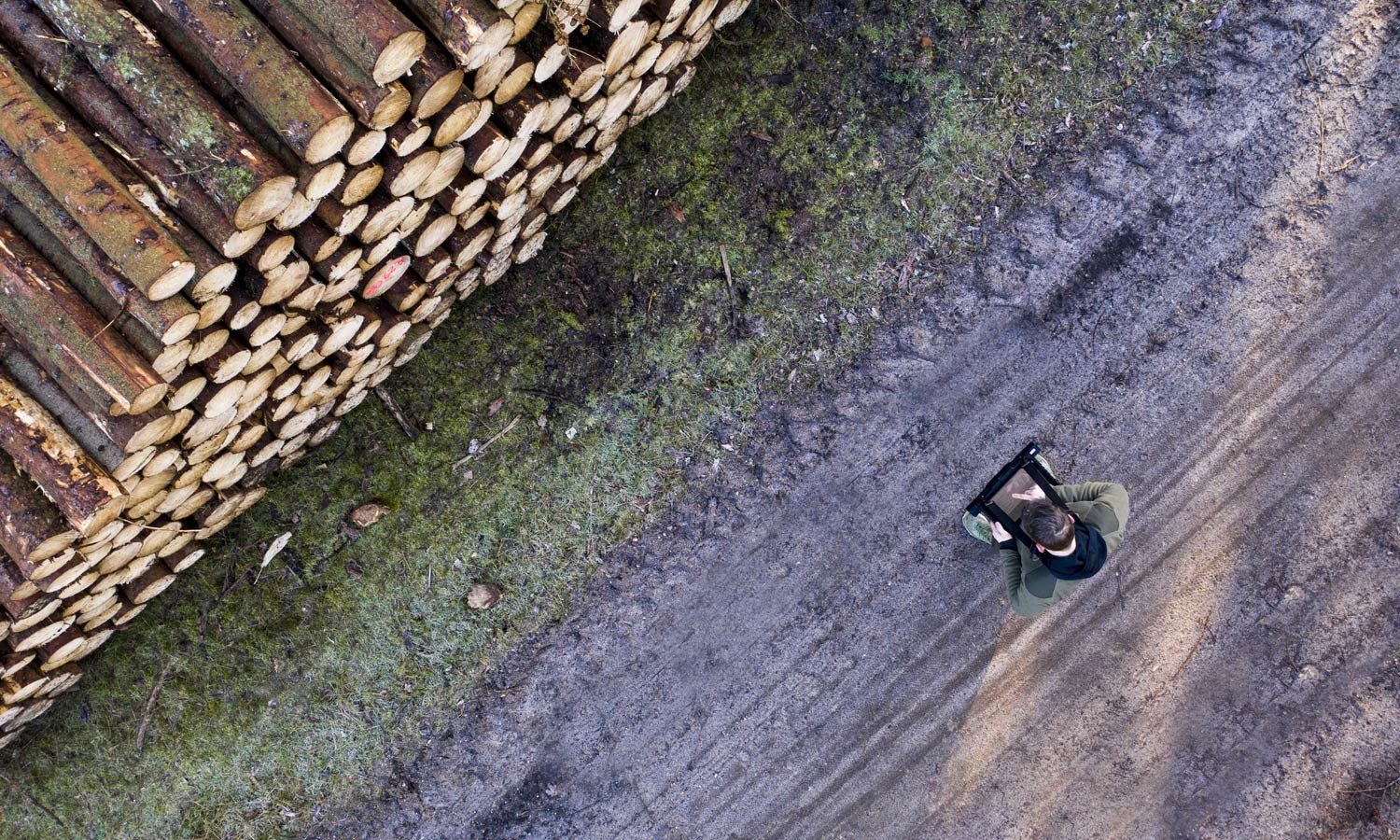 DIGITAL PHOTO MEASUREMENTS OF RAW WOOD STACKS

Digital photo measurements using LogStackPro
HD LogSystems develops and distributes solutions for forest measurements, including LogStackPro. HD LogSystems is part of HedeDanmark a/s, which is an international trade and service company dating back to 1866.

Digital photo measurements using LogStackPro
- Accurate determination of forest volume
- Measurements without using reference dimensions
- Only certified hand-held system
- Fast, reliable and accurate

We're a part of something bigger
HD LogSystems is a part of HedeDanmark a/s. An international company with a turnover of approx. DKK 1.8 billion, more than 150 years' experience in forest services and a profound understanding of the forest as well as the needs of the forest owner. We have experience with everything from forest management to trade in raw wood and wood chip.